Your Local Nashville Independent Insurance Agency
HQ Insurance specializes in Auto, Home, Business, Life and Health Insurance.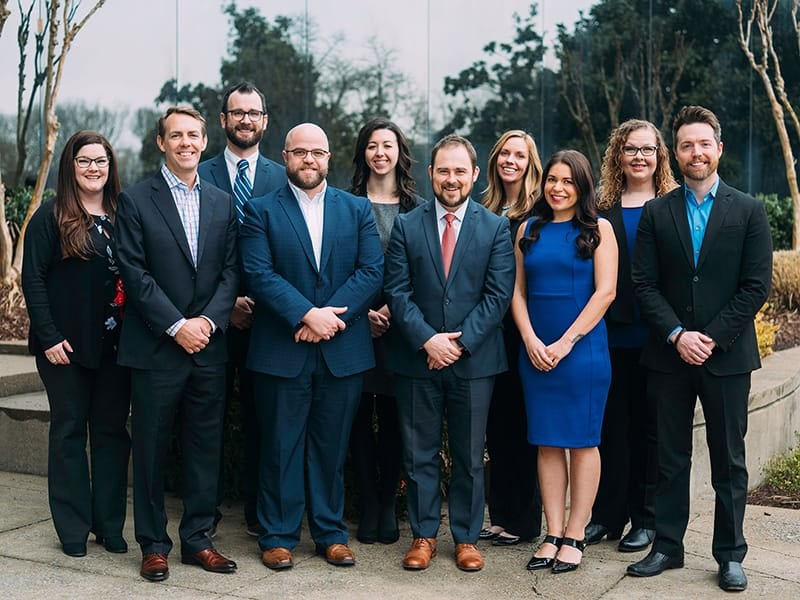 What's important to you about your insurance agent? To us, it is about matching your needs with the right coverages and programs. It is about listening to what is important to you – your Auto, Home, Life and Business. And it is about properly protecting it for you. It is about having a face-to-face meeting, an annual review of your coverages and a relationship. It is about being there when you file a claim. It is about answering our cell phone when you have a question. To us, it is about delivering excellence in service.
At HQ Insurance we have carefully chosen to partner with some of the best insurance companies in the industry. We can compare several carriers to help find you the best coverage at the lowest price. And what's more, you'll have the peace of mind from knowing you are properly protected.
We look forward to serving you.
HQ Insurance
Protecting What Matters Most