At HQ Insurance our focus is to provide superior insurance products, personal attention to detail and exceptional service to each of our valued clients.
We can compare and shop multiple carriers to find the best policy and the best value for your specific situation. Call us today for a free consultation with one of our experienced agents.
We want to help you 'Protect what Matters Most '.
Phil Martin
Originally from Wales, you'll notice that Phil speaks with a slightly different twang. He enjoys being outdoors, hiking, running, canoeing and playing golf. Phil is married with three young boys. He loves to travel and going to see live music. Phil is the Agency Principal and specializes in Health Insurance for our customers.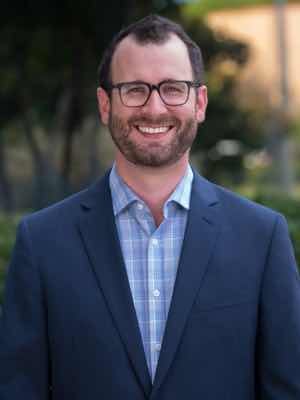 Jeremy Cyr
Jeremy has been in the insurance business since 2008. Passionate about music, you can often find him trying out all different types of instruments, and testing out different genres. Jeremy is active in his church and loves making his children laugh – often by any means necessary. He also considers himself to be a craft beer connoisseur.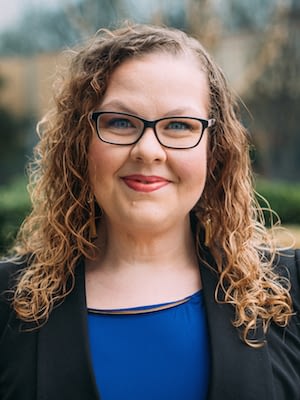 Sonya McNabb
Sonya is the Office Manager and the head of our Customer Service Department. She and her husband live in Hendersonville, TN with their children and are very involved with their local church in Nashville where she serves on the Pastoral Staff and in the Music Department. Sonya is also a self-proclaimed "gym rat" as she has reached big weight loss goals over the past year and is continuing on her health journey. Sonya absolutely loves serving and helping our customers, and we know you'll appreciate her bubbly personality when you speak with her on the phone.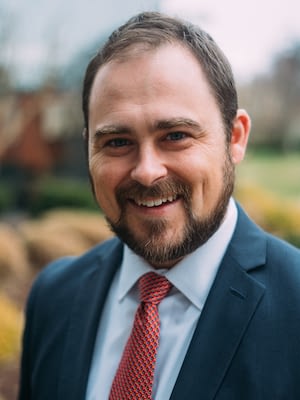 Jonathan Melton
Jonathan comes from the foothills of the Appalachian Mountains in North Carolina and is an avid bluegrass fan and amateur banjo picker. He recently bought his first house in Nashville and enjoys spending spare time on projects to fix the place up. Jonathan loves to cook, play golf, and watch Tar Heel basketball.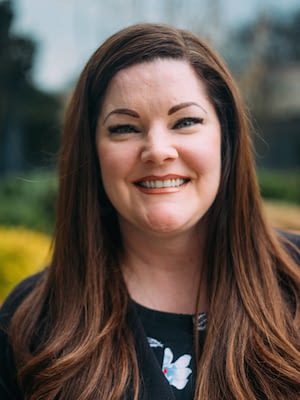 Rhonda Jackson
Rhonda joined the Insurance world in 1998 and has extensive experience in the field. She loves people and loves helping them. Rhonda also has a passion for traveling and does so whenever she can. She also enjoys spending time with friends and her pets. Rhonda has three cats and loves all animals.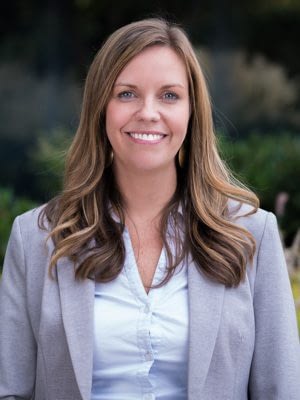 Joan Terry
Joan graduated with her MBA from Murray State University in 2008 and has worked in the Insurance and Medicare industry since then. She enjoys going on walks with her dog, seeing live music, and spending time with her niece and nephews. She is also a volunteer with Habitat for Humanity. Joan specializes in Health and Medicare Insurance for our customers.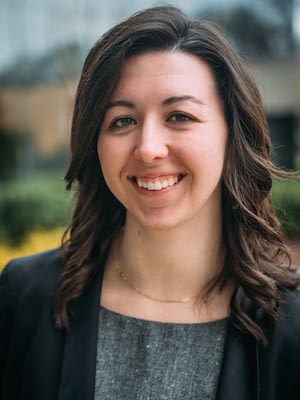 Courtney Haines
Hailing from just outside of Destin, FL Courtney Haines is a hockey aficionado that loves the Tampa Bay Lightning and her golden retriever, Hank. Courtney brings years of insurance experience to the team and excels in life insurance. She is very easy going and loves working with clients to make the insurance buying process as easy as possible. You can find her and Hank exploring the trails of the Greenway on the weekend or cheering on her new adopted team, Go Preds!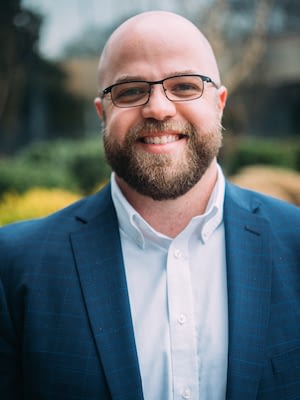 Josh Minton
Josh is a Nashville native and graduate from Hume-Fogg High School and MTSU. He is passionate about sports and loves spending his spare time at Vanderbilt games, playing recreational sports, and coaching youth sports. Josh is active in the community and enjoys volunteering with several local nonprofits as well as spending time with his family. Josh works closely with Camp Horizon and helps run their annual Cornhole Tournament Fundraiser.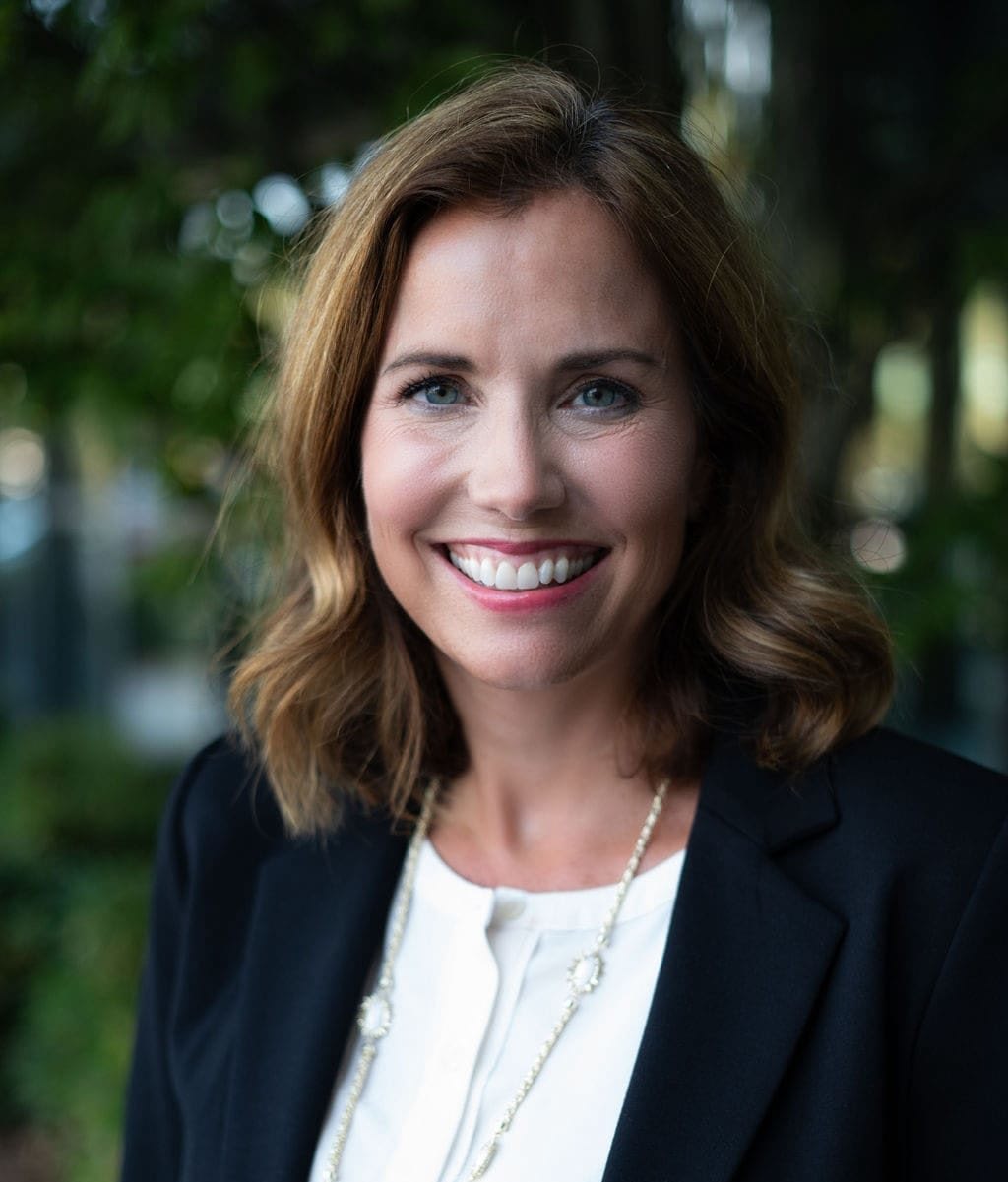 Lisa Hanning
Lisa has been a part of the insurance world for over 20 years, and if you've called us you've most likely had the pleasure of chatting with her. She has been a great addition to our HQ family and we love having her vibrant personality around the office. In her free time, Lisa enjoys spending time with John, her husband, and their 2 sons. On any given weekend, you will most likely find them on the soccer fields – both boys are involved with soccer teams and their youngest is also a member of the Tennessee United Soccer Club. Lisa enjoys running and keeping active, they are a busy family and love every minute of it.
---
An Independent Advantage
We are Independent Agents, free to choose the best carrier for your insurance needs. We do not work for an insurance company; we work for you. We work on your side when you have a loss and follow through to see that you get fair, prompt payment and service. HQ Insurance represents a carefully selected group of financially strong, reputable insurance companies, therefore, we are able to offer you the best coverage at the most competitive price.